Cosmic Games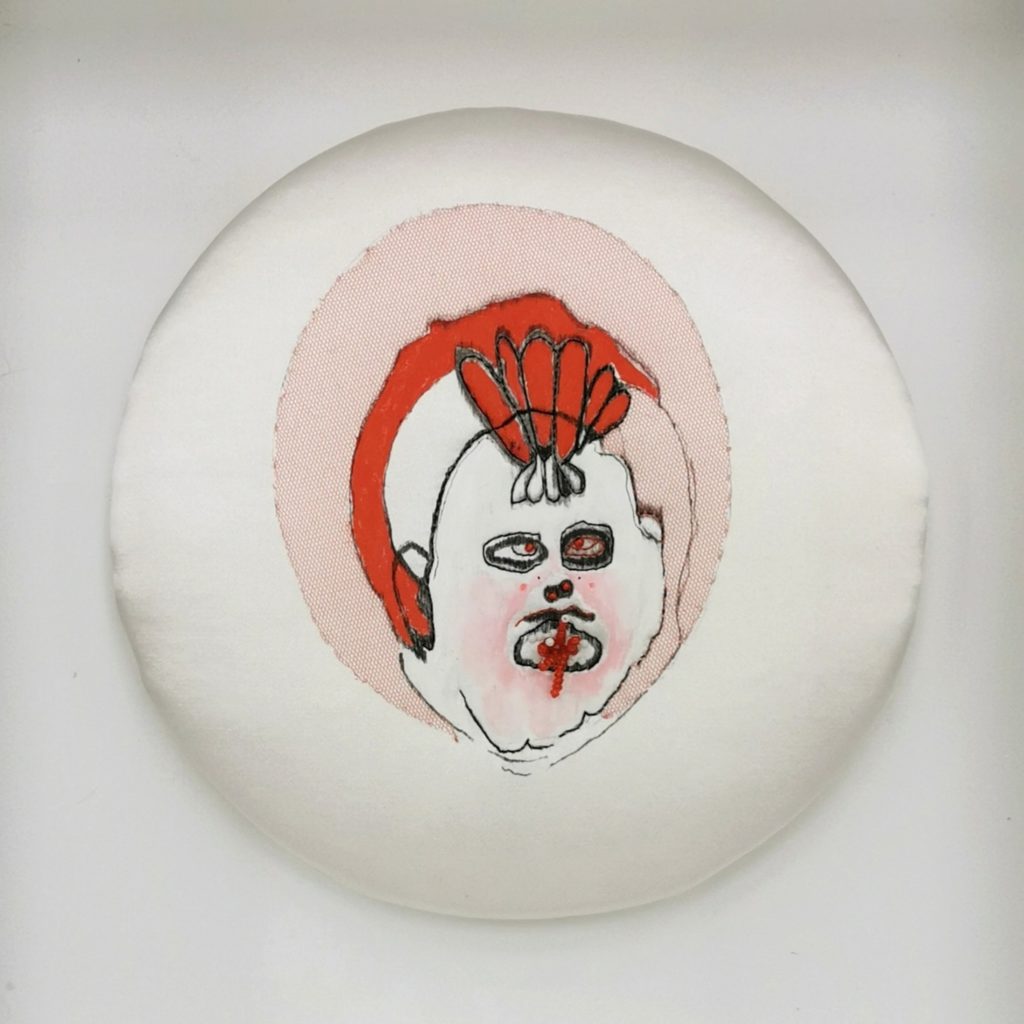 Cosmic games are eternal. Our masks are temporary. Sometimes we act like clowns and sometimes like professionals; some people always treat us like children, and to some we will always remain losers.
This manor estate was once ruled by Platon Zubov. He also wore many different masks: general-in-chief, count, state and military officer, and a favourite of Empress Catherine II. While spending time at the empress's palace, he would be out flying kites for hours on end. Others would tell him, "It's a pointless and childish pursuit, my Lord. This game is not a good fit for you."
And he would say to them, "I don't think so. I'm collecting data for scientific research, I follow in the footsteps of Benjamin Franklin, Bartholomew Jacob Bekar and Joseph Priestley trying to find a way to generate electricity using kites"– if not aloud, then in his mind.
People just shrugged their shoulders as his mask as the count and general did not appear very serious. But let us look at the manor house that once belonged to Platon. Do you see the kites flying above it? Can you see two heavy gryphons soaring up from the entrance stairs? Platon's kites are flapping in the wind, and the two gryphons are circling above the palace basking in the sun. Cosmic games above Šiauliai.
And what expression was on Platon's face at that moment? Maybe he looked like one of these characters created by Simona Bagdonaitė-Gubinienė that you see lying under your feet?
Coordinates: 55.9357943, 23.3128609