Homo Ludens. Man, the Player.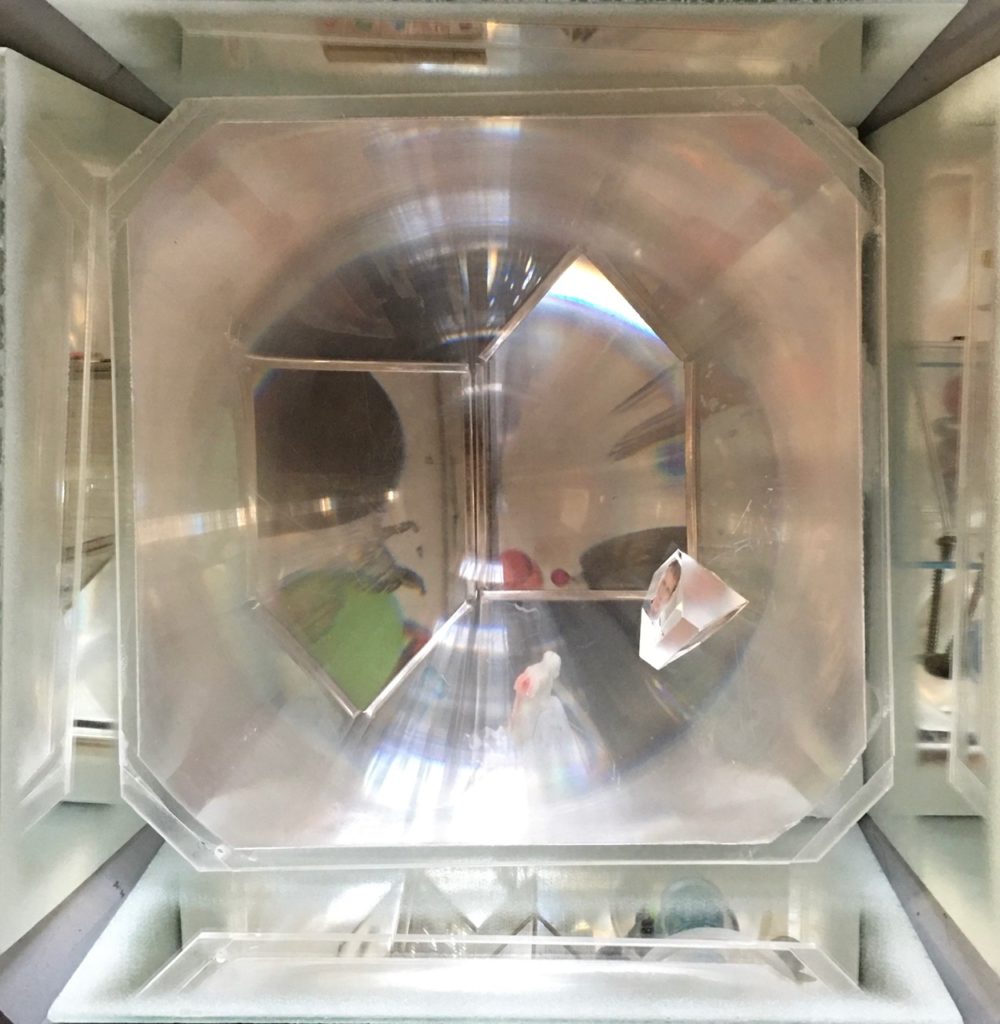 The glass bead game in the pedagogical province. In reality, however, there were five pedagogical institutions around Šiauliai funded by the Zubov family so perhaps it was not that much of a province after all. The government did not approve of this girls' gymnasium but it was just one of the many things the Zubovs supported against the government's wishes.
"I donated my bricks, my gold and silver for this building, and you, my dear Vicky, go ahead and keep playing," said Alexandra Zubova caressing the girl's long, straight hair.
The girl then asked her, "Will I be required to go to church and pray for the tsar?"
"No, I wrote him a letter telling him not to force people to do what they don't believe in". The girl put her arms around Alexandra.
"You can have my medal," Viktorija said handing Alexandra her world chess champion gold medal.
"You don't have to do this, Vicky, keep it for yourself. Now, go ahead and play, study and build the world."
The girl gets up, the mirrors begin to swivel and a series of images flashes before their eyes, all the while flickering. Chaos in the gymnasium's corridor, armed German troops beating the girls, the buckles of their belts whipping above their heads, and the children huddled at the end of the corridor singing the national anthem of Lithuania. The soldiers enraged even more, their faces red with anger as they push the children down the stairs forcing them from the school because they want to set up their general staff headquarters there. But they are still fighting for their school, for their town, and for their freedom. One of the parents is holding a red stone in his hand. Can you make out a small lock in the centre? But it is no longer possible to make out what is happening. Something splattered onto the mirrors and you can only hear a soldier screaming. The view fades out but things do not simply disappear if we keep them in our memory and if time is the only thing that separates us. Peace and calm in Alexandra's eyes. The red dice keeps rolling.
Coordinates: 55.934333, 23.310111